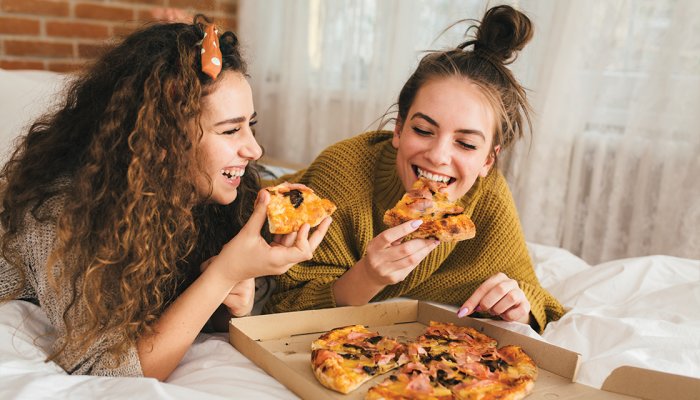 Additionally, eating at night was found to cause a disruption between the body's central and peripheral circadian clocks. Interestingly, for those eating during the day, those same rhythms stayed aligned, even though they were awake during the night.
As co-corresponding author of the study, Frank A.J.L. Scheer, Ph.D., notes in a news release, "These results indicate that meal timing was primarily responsible for the reported effects on glucose tolerance and beta-cell function, possibly due to the misalignment of central and peripheral 'clocks' throughout the body."
Scheer adds that the participants who saw the biggest disruption to their circadian rhythms also experienced the worst effects to their glucose tolerance.