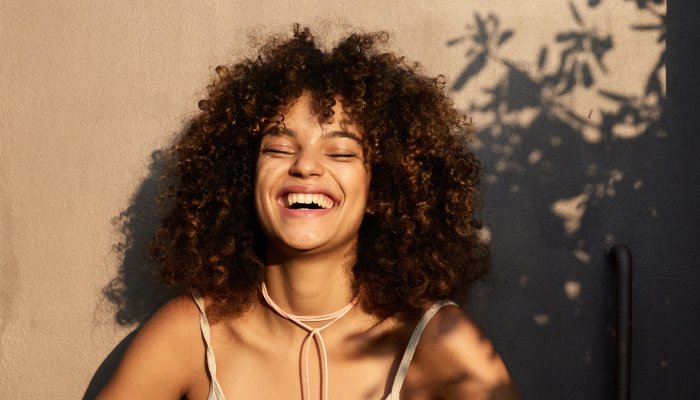 Beyond the fruits and veggies listed above, so many plants help promote skin health and enhance skin photoprotection from UV rays. Some of my all time favorites are those leafy greens we're always talking about. High in the antioxidants lutein and zeaxanthin, they help keep your skin protected from the sun. Did someone order a salad poolside? Yes please!
Cauliflower—a fan favorite these days and in everything from rice to pizza crusts—contains antioxidants that help combat oxidative stress from free radicals. 
In general if you enjoy two cups of produce at every meal, with strong, vibrant colors—you'll likely be covering your antioxidant bases. In fact, whole plant foods often contain lots of water, so enjoying them throughout the summer will help you hydrate and fill up on powerful antioxidants all at the same time. Win-win!